Hi! I'm Brianna...
................


At Healthy Roots Wellness, we understand the unique challenges teachers face, and we're here to be your partner in well-being. Teaching is not just a profession; it's a calling that often demands more than what's visible on the surface. 
Our tailored wellness programs are crafted with you in mind, acknowledging the fast-paced nature of your profession. We believe that true well-being goes beyond just physical fitness; it encompasses mental resilience and emotional balance.
Picture a space where you not only achieve your fitness goals but also find sanctuary for your mind—a place where stress melts away, and you rediscover the joy that brought you into teaching in the first place. That's the essence of Healthy Roots Wellness.
Interested To Learn More?
Complete the form below, and we'll be with you to jump-start your journey within 24-48 hours!
Let's Get Down To Business!
................


Ready to receive guidance at every step of your journey? If you still have questions, let's connect! Choose any of the three options below to get started.
My Story
Juggling life as a mom to two adorable kiddos, a math teacher armed with a Masters Degree in Math Education, and a passionate entrepreneur has been my ride for the past few years. My unexpected venture into fitness instruction during college turned into a fulfilling hobby, then blossomed into my life's mission. For over 15 years, I've proudly owned a fitness business, and my focus has always been on nurturing the well-being of my fellow teachers. My goal remains unwavering: to support educators in becoming the best versions of themselves, helping them feel confident and thriving in their teaching journey. Let's embark on a wellness adventure tailored just for you!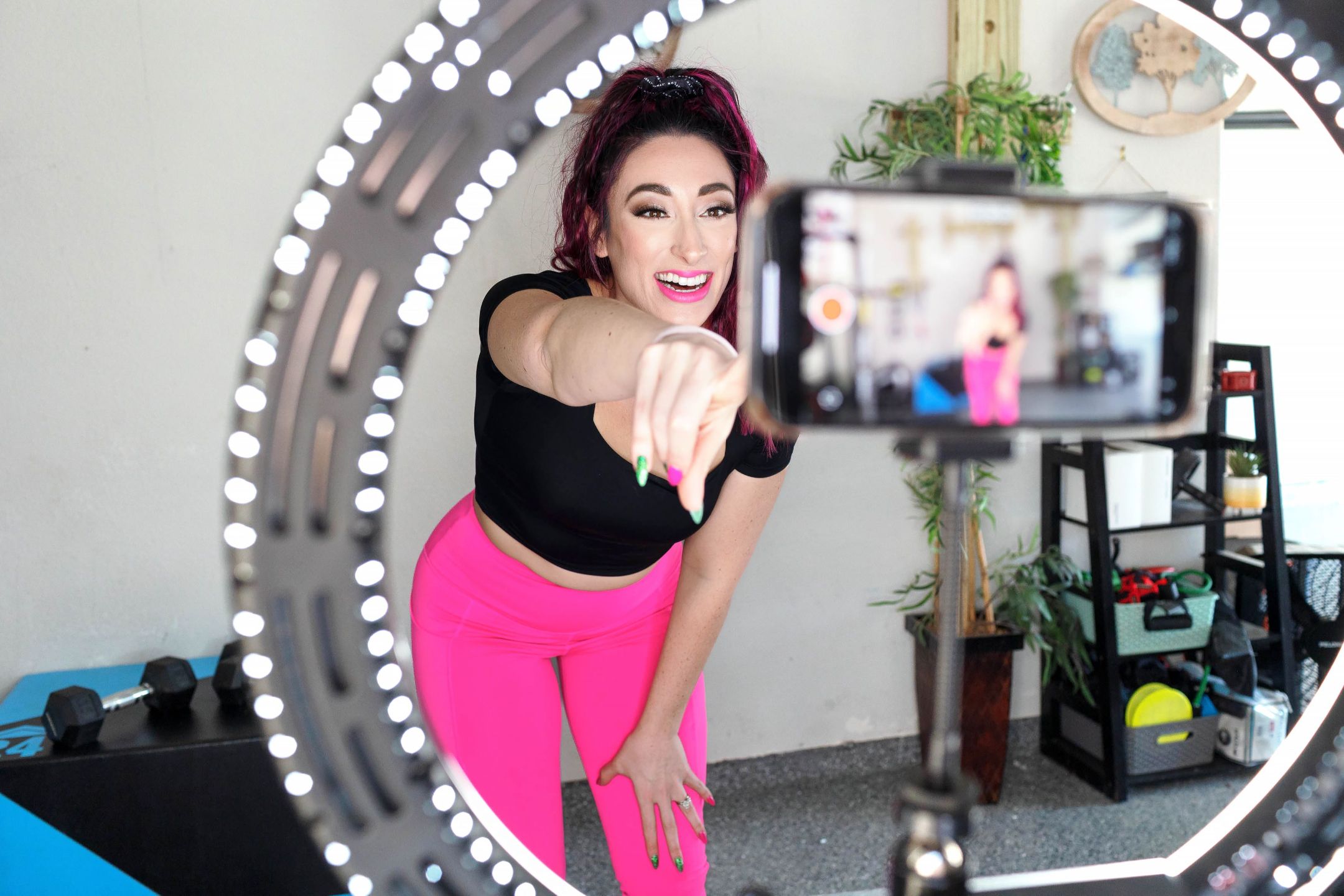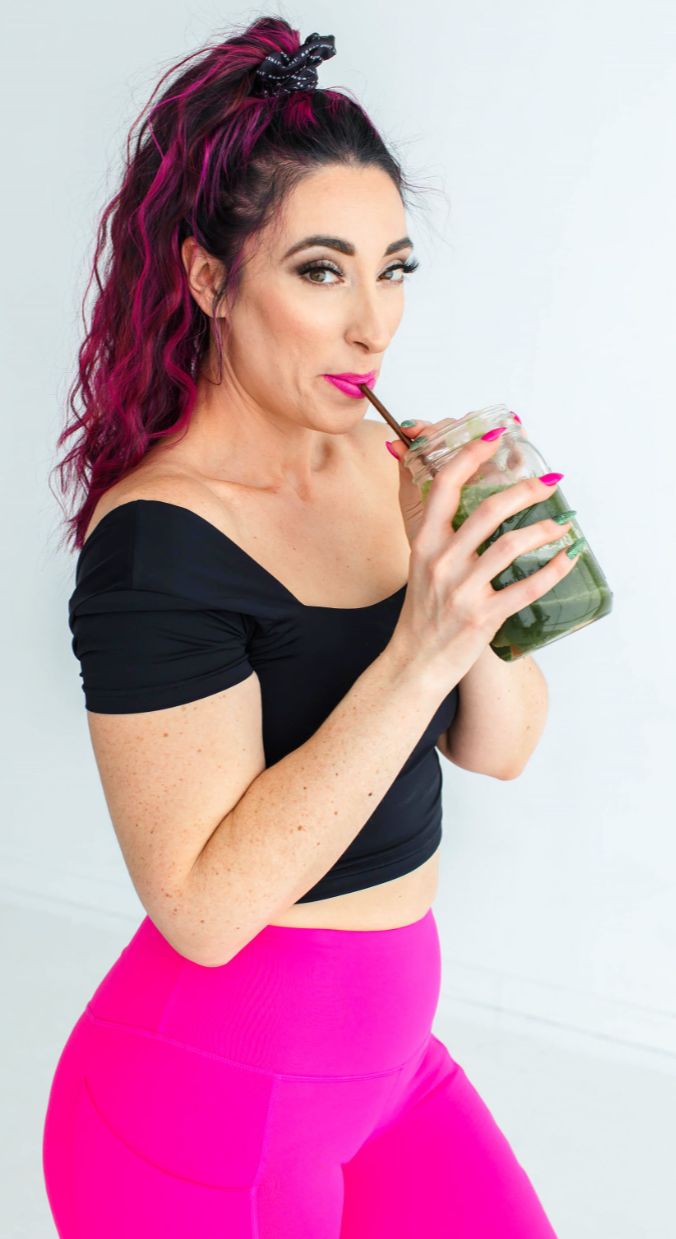 My journey into the world of fitness is deeply rooted in my upbringing. Growing up surrounded by the energy of bodybuilders—both of my parents, with my father even competing as a Pro—instilled a passion for well-being in me from an early age. Surprisingly, it wasn't until my late teens that I truly embraced fitness for myself, but I took the wrong approach. I used workouts as a form of self-punishment for indulging in less-than-healthy eating habits; cultivating a healthy relationship with food seemed like an alien concept to me at the time.
Embarking on a transformative journey, I found myself gaining almost 100 pounds after both pregnancies. But through this, a profound love for my body emerged—a love that extended beyond its appearance to appreciate all it does for me. Too often, we navigate our daily lives without truly nourishing our bodies, often punishing or harming them due to societal pressures or personal shame.
As a math teacher and wellness entrepreneur, my passion for guiding others toward well-being clashed with my own struggles. Despite my love for teaching, I felt like a shadow of myself, grappling with chronic fatigue syndrome and overwhelming burnout in 2017. The weight of these challenges made it nearly impossible to find joy in my work and hindered my ability to be truly happy.
I'm determined to empower teachers and busy mamas to embrace and love their bodies, regardless of appearance. It's time we shift our mindset and treat our bodies with the respect they truly deserve—they're incredible machines capable of extraordinary feats when we prioritize their well-being!
As a personal development coach and writer, my passion is guiding clients worldwide on a journey to feel better, enabling them to do better. I've witnessed firsthand that everything that seems like an uphill battle becomes significantly more manageable when you prioritize your well-being. No matter the overwhelm you're experiencing, allow me to illuminate a better way forward. Let's redefine how you feel in your body and transform the narrative together!
Fill Out An Inquiry Form
................

Fill out the form above and we will be in touch within 24-48 hours. 
Fill Out Form
Drop Me A Line
...............

Send me an email and let's see how we can work together!
Drop Me A Line
Stay Connected
....................

Join my mailing list to receive weekly tips, inspiration, and industry highlights.